Fellows Auctioneers are delighted to announce it is relocating its London premises after we have acquired our own townhouse, nestled in the heart of Mayfair.  Our new property is based on 29 Charles Street, Mayfair, London, W1J 5DT. The location of our new London office is situated nicely only a five minute walk from Green Park tube station and a ten minute walk from Bond Street.
We are excited for the future as our new office will enable us to hold more events and activities in the capital. We are expanding our London office and we have already branched out by hiring a jewellery specialist, watch specialist, and a client services representative. The new office will ensure that we offer a better experience for our clients, and we are proud to announce we are offering free delivery of items to the London office.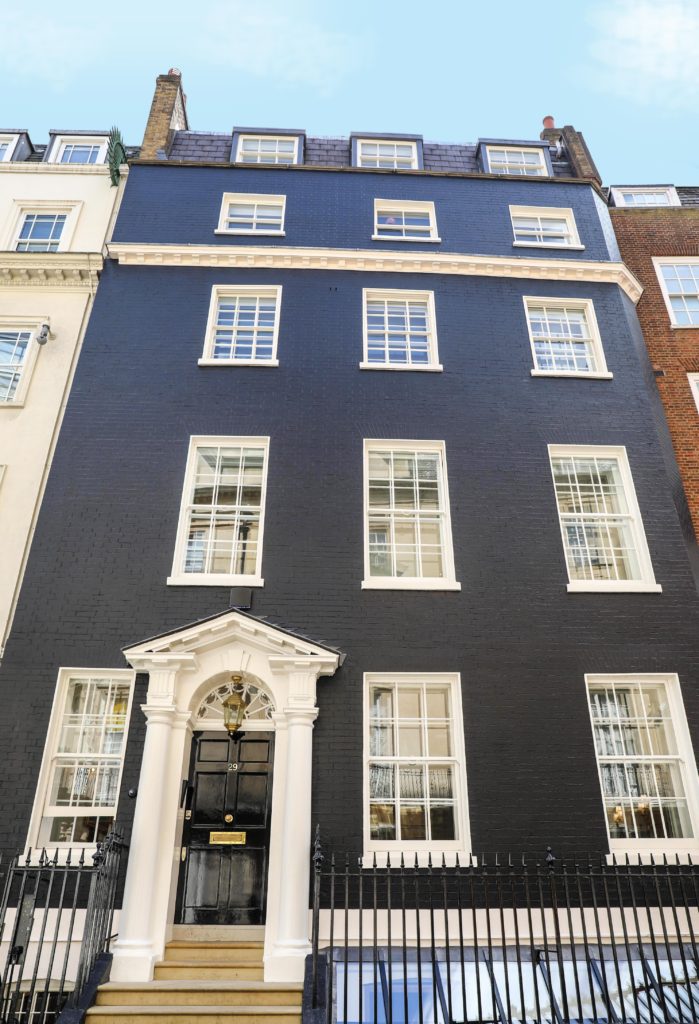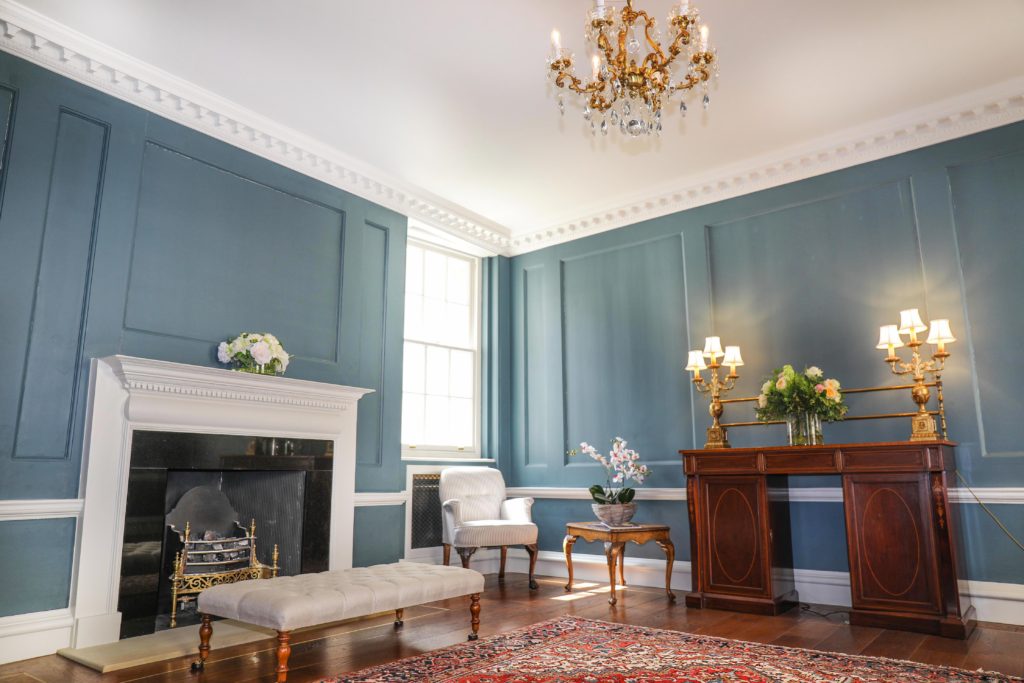 Our new premises enables us to showcase more of our auctions in London. First and foremost, we had a wonderful collection of private coins worth £40,000 was available to view on Tuesday 8th May. The coins feature in our upcoming Silver, Coins & Medals auction, which took place on Monday 14th May. Furthermore, a selection of handbags from our  Designer Collection was  on view at our new London building on Tuesday 15th May. In the future you'll be able to head on down to our London office to see our wonderful range of handbags from popular designer names such as Hermès and Louis Vuitton!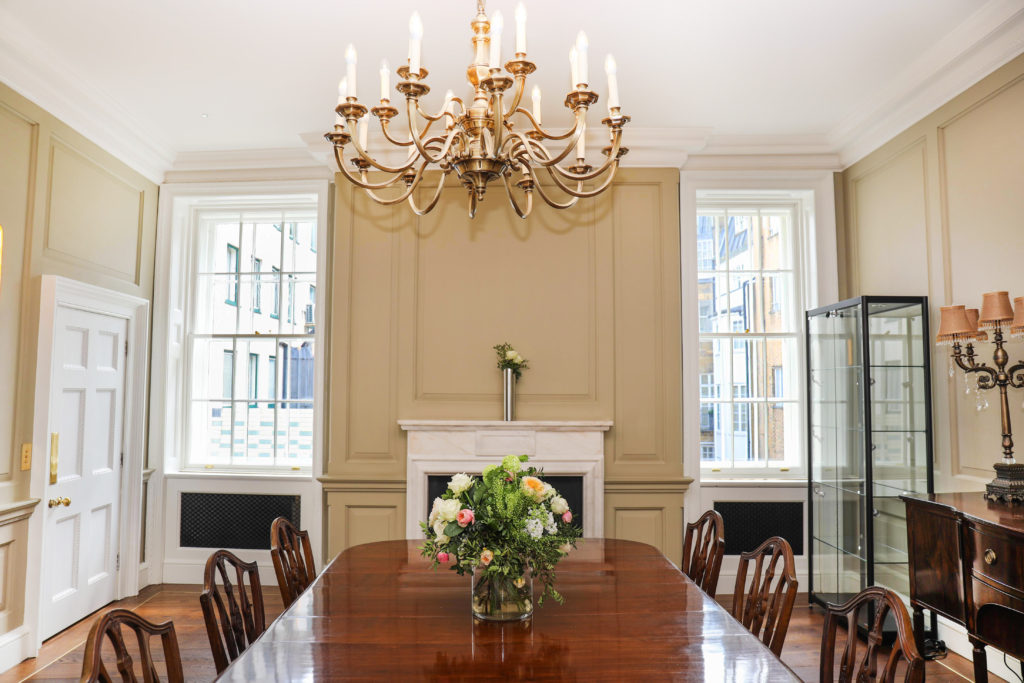 It's an exciting time for Fellows Auctioneers, and we aim to have the majority of our upcoming auctions on show in our new Mayfair premises. The beautiful townhouse features numerous stunning rooms, including a beautiful dining room, a botanical room, and a campaign room. The additional space will enable us to have numerous auctions on show at the same time. Furthermore, the expansion of our friendly London team will ensure we will be able to carry out more valuations on your treasures than ever before!