The final Designer Collection auction of 2018 saw the best results for a handbags and accessories auction this year, totalling over £165,000.
Our saleroom was packed on Monday 19th November, with over 500 more bidders joining in on the action online and on the phones. The 465-lot sale started at 11am and, by the time the hammer fell for the last time, had sold over 87% of the designer accessories.
We launched The Designer Collection auction in May 2016. Since then, we have sold over two thousand designer accessories, including more than 30 of the highly-coveted Hermès Birkin handbags.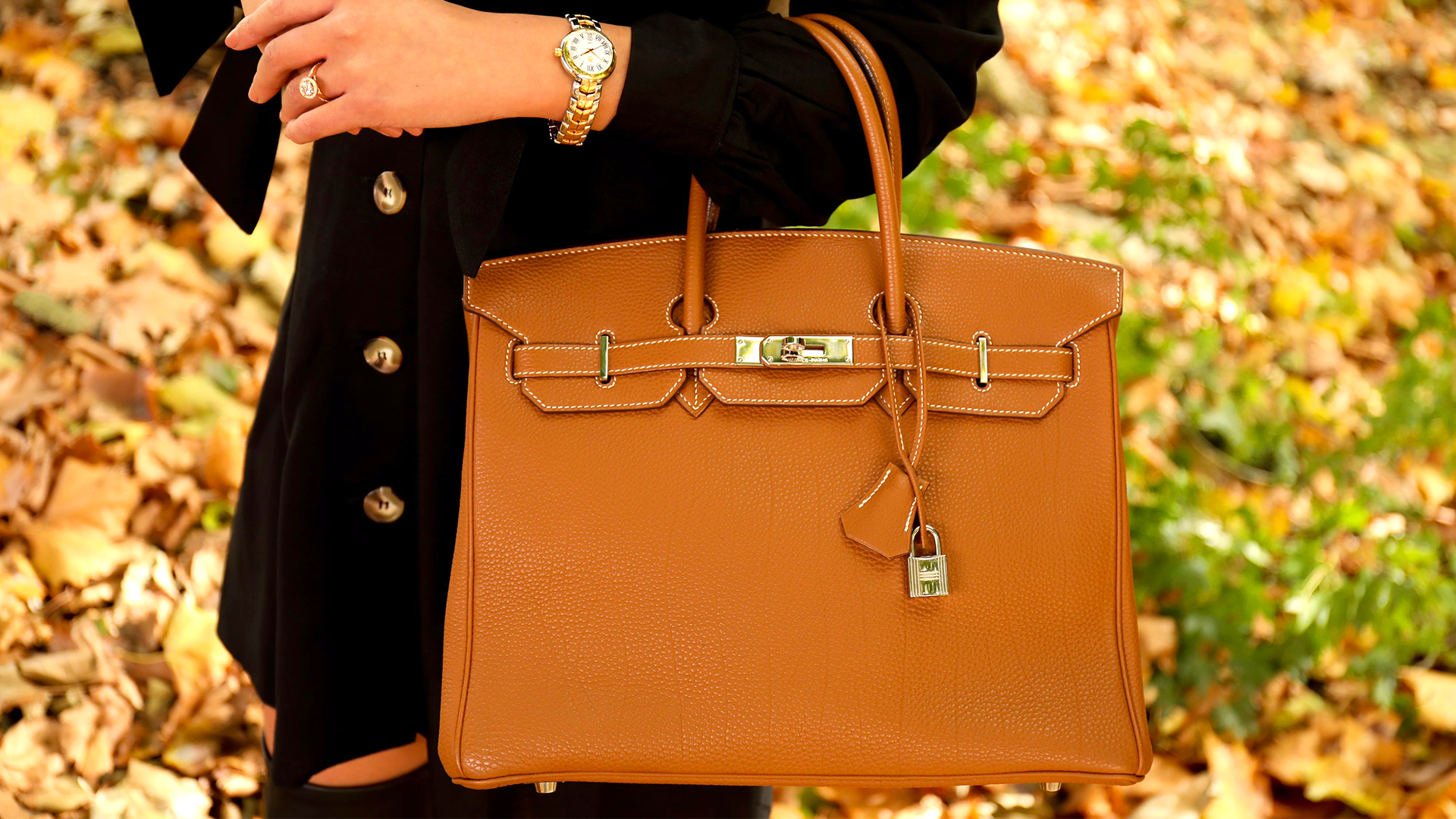 Monday's auction saw strong results for designers such as Céline, Dior and Chanel but the true star of the sale was the Louis Vuitton section. 109 lots went under the hammer to achieve over £40,000*, with the most expensive lot, a Monogram jewellery case, making £3,190.
Among the results for the sale were 3 very desirable Hermès Birkin handbags, which sold for just under £10,000 hammer.
Sophie Higgs, Fellows' Designer Collection specialist, said: "I am ecstatic with how the sale turned out. I think the Louis Vuitton section was the highlight of the auction. We have seen our best results for Louis Vuitton items this year. The amount of interest in the sale along with the atmosphere within the auction room on the whole was amazing. We had a lot of people attend the auction and everyone left very happy. Many pieces in the auction also sold for above their estimates which is great. We look forward to the first sale of next year, where we hope to build on a successful end to 2018."
You can see the reults online here.
If you would like a free, no-obligation valution on any of your deigner pieces, please get in touch.
*excluding fees