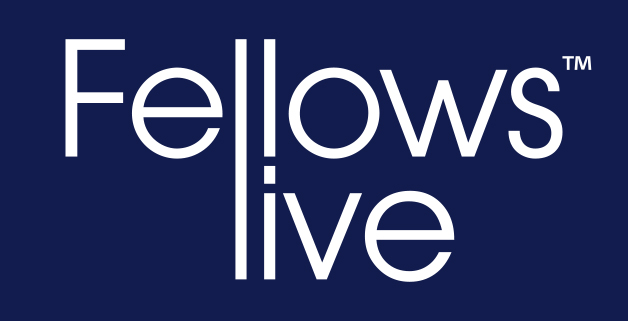 Fellows are delighted to announce the introduction of Fellows Live. This is a new bidding platform where all bidders can follow the sale and bid online for free. Say goodbye to additional surcharges when it comes to bidding! Anyone using Fellows Live will only have to pay the standard Buyer's Premium (plus VAT), on items purchased using this method.
Fellows have created a bid calculator so you can see exactly how much you would pay when using different bidding methods.
"Our main aim is to make bidding at Fellows as easy and uncomplicated as possible" said Stephen Whittaker, the company's Managing Director. Adding, "Our team has been working to create a user-friendly platform, without the additional surcharges levied by the leading auction aggregator sites. We have absorbed the costs associated with live and timed bidding for our customers because we believe it should all be part of the service. We are committed to offering value for money at Fellows".
This new bidding platform comes at the same time as a complete overhaul of the user journey on Fellows' website.
New features include:
An accumulating bid basket – know exactly what you are spending as you are bidding live.
Lot alerts – be informed as soon as an item you are interested in is listed in an online catalogue.
Complete transparency on other bids – the platform informs the user where the other bids are coming from, whether it is another bidding platform, the room or on the phone.